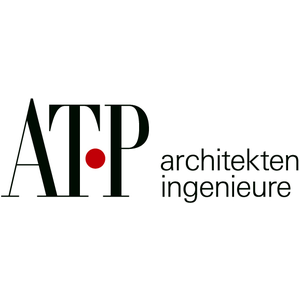 ATP Wien PlanungsGmbH
Austria, Wien
Mr. Reinhard Bärnthaler, Business Development Manager
As fully integrated designers we accept responsibility for design, engineering and site supervision services during all project phases, from conception to construction. We deliver all these services in a simultaneous and interdisciplinary manner, fro...
AVL List GmbH
Austria, Graz
Mr. Ulfried Ehrbar, Dep. Vice President
AVL is the world's largest independent company for development, simulation and testing technology of powertrains (hybrid, combustion engines, transmission, electric drive, batteries and software) for passenger cars, trucks and large engines.
Electroplast GmbH
Austria, Wien
Mr. Hermann Kunesch, General manager
Electroplast is a family owned mid siced industrial production company working in electrotchnics and injection moding. In our electrotchnical division we produce lampholder, installation material and lightings.These products are sold via wholesalers ...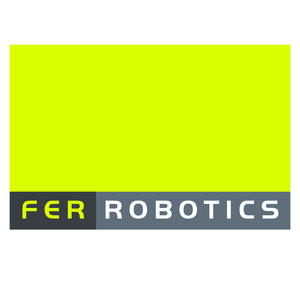 FerRobotics Compliant Robot Technology GmbH
Austria, Linz
Mr. Manuel Rumpl, Sales
FerRobotics Compliant Robot Technology GmbH is a world leader in the development and sale of flexible, intuitive robot equipment. As a leader in technology, our clients and business partners trust in our top-quality expert knowledge and tried and tes...
HIRSCH Maschinenbau GmbH
Austria, Glanegg
Mr. Anton Herzog, Purchasing Director
HIRSCH Machinery and Plant Engineering HIRSCH Machinery and Plant Engineering provides innovative technology and expertise for international producers of EPS shape molded parts, primarily for the packaging, construction, food, and electronics indu...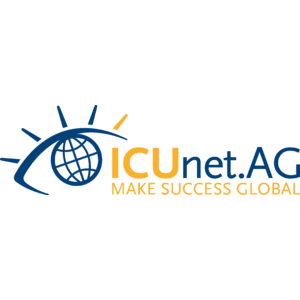 ICUnet.AG
Austria, Vienna
Ms. Petra Boteková, Account Manager, Intercultural Consultant
ICUnet.AG supports and guides companies and organisations worldwide through the process of internationalization. Our team of interdisciplinary professionals with expertise for over 75 countries and in 25 languages prepares thousands of qualified e...

Krauseco Werkzeugmaschinen GmbH
Austria, Wien
Mr. Walter Dobesch, Sales Manager
KRAUSE & MAUSER's technological lead is the result of a symbiosis of the Group's specialist innovation-driven technological and product expertise and its years of experience in the production of machining equipment which is based on a large numbe...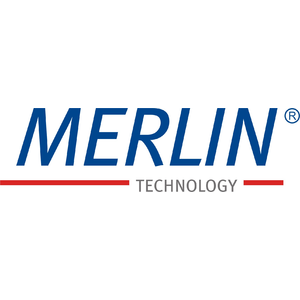 Merlin Technology GmbH
Austria, Tumeltsham
Mr. Johannes Part, Managing Director
MERLIN ranks internationally among the leading companies in the areas of air humidification, moisture measurement technology and comfort- and event cooling. The success of the company and its rapid growth are based on the one hand on the overall cust...
MTT - Maschinery Technology Trading GmbH
Austria, Perchtoldsdorf
Mr. Gerhard Trunk, General manager
MTT – Machinery Technology Trading develops, produces and distributes technologies and facilities for the polymer processing industry. The products are arranged in the product groups Extrusion and Cleaning and Surface Technology. The product rang...

Next generation recyclingmachinen GmbH
Austria, Feldkirchen
Mr. Peter Pötzl, Purchasing Department
NGR has been building plastics recycling machines in Austria for more than twenty years. These machines turn plastics waste into high-quality pellets in more than 70 countries worldwide. The company stays on the cutting edge of technology by continuo...