Gumotex a.s.
Czech Republic, Břeclav
Ms. Alexandra Staňková, sales manager
The main lines of business of GUMOTEX, a joint-stock company, include the processing of polyurethane foams and the manufacturing of semi-products and products made of them, the manufacturing of OEM components, particularly for car interiors, manufact...

Marubeni corporation
Czech Republic, Prague
Ms. Lenka Karonisova, Manager
Marubeni corporation is japanese global trading and investment company. Our range of activities is very wide ( automotive, energy, electrotechnics, food, chemistry, infrastructure, waste to energy and other. MC is doing export and import commodities ...
MBtech Bohemia s.r.o.
Czech Republic, Plzeň
Mr. František Tóth, ey Account Manager Slovakia
We are a part of the worldwide AKKA Group. Our main point of focus is engineering in the mobility sector (automotive, aerospace, railway, …). We offer support in the field of mechanical design, electric/electronics, CAE, prototype manufacturing, test...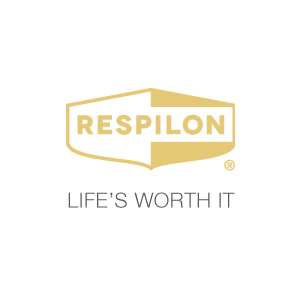 RESPILON Group s.r.o.
Czech Republic, Brno
Mr. Roman Zima, CEO
RESPILON Group s.r.o. produce the nanofiber membrane RESPILON® and develop applications to implement it in wide range of products to improve its functionality. RESPILON Group s.r.o. simultaneously build the worldwide network of agencies which work w...

SmarTech Solution, s.r.o.
Czech Republic, Zlín
Mr. Martin Gondár, CFO
SmarTech Solutions is a consulting firm. In Slovakia and Czech Republic, our specific expertise is the optimization of R&D (Research and Development) tax credits, R&D grants. We help to our clients apply that without any risk. SUPPORT YOUR...
Snoeks Automotive CZ
Czech Republic, Nové Modlany, Krupka
Mr. Vidor Kis - Márton, Strategical Purchaser
Snoeks Automotive CZ, as the production branch of Snoeks Automotive BV develops and produces conversion kits for Light Commercial Vehicles, in order to modify single cabin vehicles into double cabin. As a European market leader and TIER 1 supplier o...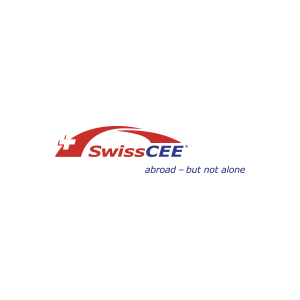 SwissCEE Agency s.r.o.
Czech Republic, Prague
Mr. Roger J. M. Hutter, Managing Director
SwissCEE (Central Eastern Europe) is a business developer. We support companies and organisations in establishing business relations with the economically aspiring countries in Central and Eastern Europe. SwissCEE is financially, economically and...
TRYON, s.r.o.
Czech Republic, Brumov-Bylnice
Mr. Jaromir Trcalek, Director
TRYON, s.r.o. offers - production of the metal-working parts, - design and manufacturing of the dies - production of the metal stamping parts