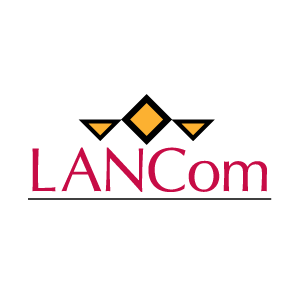 LANCom d.o.o.
Slovenia, Maribor
Mr. Miha Jurgec, Authorized Officer
LANCom d.o.o. is an IT company that specializes in passenger information systems (real-time) for railways and public transport. LANCom PIS™ is a comprehensive solution which transfers information (arrival, departure, delays, infotainment) at stations...

MEGA M, d.o.o., Velenje
Slovenia, Velenje
Mr. Matej Meža, CEO
Mega M was established in 2002. Mega M is operator of IP telephony in Slovenia, Internet provider and provider od advanced IT in the cloud solutions. Mega M is delivering high quality services tailored to demanding business customers. Mega M has own...

MIEL Elektronika, d.o.o.
Slovenia, Velenje
Mr. Andrej Rotovnik, CEO
MIEL was established in 1990 and is one of the leading companies for industrial automation in the region. Company is exclusive distributor of Omron in Slovenia. Miel develops conceptual solutions and projects in the engineering industry, from design...