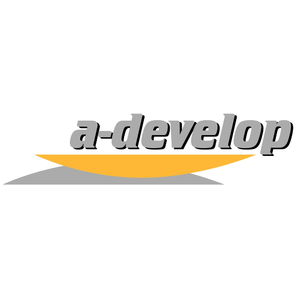 a-develop, s.r.o.
Slovakia, Bratislava
Mr. Vladimir Losonsky, managing director
The main business activities of a-develop, Ltd. include construction development in the field of preparation and implementation of construction projects involving water, sewer and utility lines, houses, offices, multi-functional, housing and civil co...

ABB, s.r.o.
Slovakia, Bratislava
Mr. Marcel van der Hoek, CEO
transmission and distribution of electricity , management of energy networks , production process automation , electrical drives , wiring and system building technologies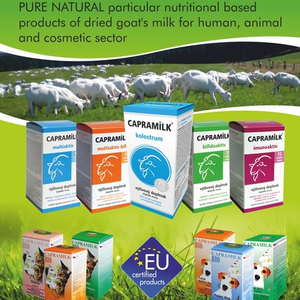 Abel plus s.r.o.
Slovakia, Čadca
Mr. Richard Grečmal, foreign trade manager
Company Abel plus s.r.o. produce high-quality supplements for human sector, products for animals (cats and dogs) on the base of dry milk and uniqe skin rejuvenating serum from goat colostrum for cosmetics sector. Skin rejuvenating serum with goat ...

ADRIAN GROUP s.r.o.
Slovakia, Banská Bystrica
Ms. Viktória Vranská, CEO
ADRIAN GROUP s.r.o. produces energy-efficient gas heating systems for large volume premises (industrial buildings, warehouses, maintenance halls, depots, logistics and car parks, exhibition centres, agricultural objects, etc.). They are based on infr...
Advokátska kancelária Squire Patton Boggs s.r.o.
Slovakia, Bratislava
Ms. Tatiana Prokopová, Office Managing Partner
Squire Patton Boggs is a full service global law firm. We provide insight at the point where law, business and government meet, giving you a voice, supporting your ambitions and achieving successful outcomes. Our multidisciplinary team of over 1,500 ...

AHP Hydraulika
Slovakia, Turčianske
Mr. Ján Štriho, director
AHP HYDRAULIKA is a private joint-stock company located in a heart of Europe in the central part of the Slovak republic, in Turčianske Teplice.The company was founded in 1952 under the name of Geostroj. The former company was owned by the state. The...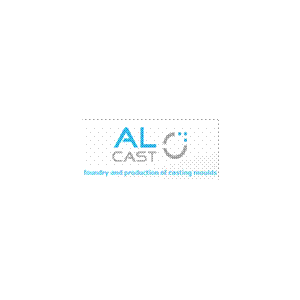 ALCAST,a.s. / Aluminium Die Casting & Moulds Production
Slovakia, Snina
Mr. Ivan Rusko, Managing Director
Alcast a.s. established in 1998, is recognized aluminium foundry, focused on high pressure die casting and manufacturing of moulds and trimming tools. - Long term experience in automotive standards (production planning and process management, tech...

ALDAN
Slovakia, Nižna
Mr. Jozef Gebura, technolog
Spoločnosť Alojz Vidiečan-ALDAN bola založená v roku 1992. Naša spoločnosť má sídlo na severe slovenska v obci Nižná. Spoločnosť je certifikovaná podľa normy STN EN ISO 9001:2009. Jedným z prvoradých cieľov našej spoločnosti je dodávať vysoko kvalitn...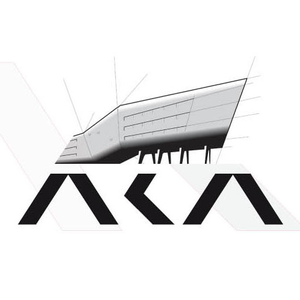 ANDREA KLIMKO ARCHITECTS
Slovakia, Bratislava
Ms. Andrea Klimko, CEO
AKA - Also Known As - Andrea Klimko Architects is awarded architecture office working internationally within the concept ALL 4 DESIGN: 1. Masterplan Design, 2. Architecture Design, 3. Landscape Design 4. Interior Design. AKA has been working on var...
Anritsu Solutions SK, s.r.o.
Slovakia, Bratislava
Mr. Lukas Lesnovsky, Sales and Account Manager
Anritsu Solutions SK, s.r.o. (ASSK) – the biggest engineering centre of Anritsu EMEA located in Bratislava, Slovakia has been established in 1998 and today employs more than 80 software engineers. ASSK is a well established software development ou...